'Tis the season for graduation. It's a celebration of an ending and a beginning. You've done the work achieved the goal, but now what?
Many graduates, including my daughter, are considering this question, but in a context that is different than previous graduating classes. After having their university experience upended, transformed from in-person to virtual, their opportunities for study abroad or field work cancelled, having to cope with weekly testing and mandated restrictions, they have many more doubts and quite a few more regrets.
They have the degree they sought, but have had less opportunities to experience options within their chosen majors. And so their next steps feel that much more precarious.
Which is the path to take? Which one is the right one, which one is the best one? Is there a wrong path?
Though Robert Frost wrote "The Road Not Taken" as a joke to be shared with his friend, Edward Thomas, who often had a hard time making up his mind when faced with divergent hiking paths, it does bear contemplation during transitional periods of life's journey, and graduation from university is a particularly charged one.
The Road Not Taken
By Robert Frost
Two roads diverged in a yellow wood,
And sorry I could not travel both
And be one traveler, long I stood
And looked down one as far as I could
To where it bent in the undergrowth;
Then took the other, as just as fair,
And having perhaps the better claim,
Because it was grassy and wanted wear;
Though as for that the passing there
Had worn them really about the same,
And both that morning equally lay
In leaves no step had trodden black.
Oh, I kept the first for another day!
Yet knowing how way leads on to way,
I doubted if I should ever come back.
I shall be telling this with a sigh
Somewhere ages and ages hence:
Two roads diverged in a wood, and I—
I took the one less traveled by,
And that has made all the difference.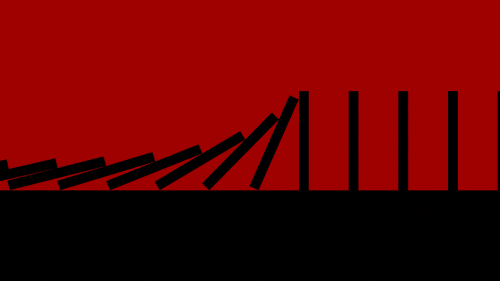 Each decision, every choice made, leads to another setting the course for each of our story's.
To those who are graduating, and to those who might be once again choosing their life's path, I have no words of wisdom, only a suggestion. Listen to your heart.